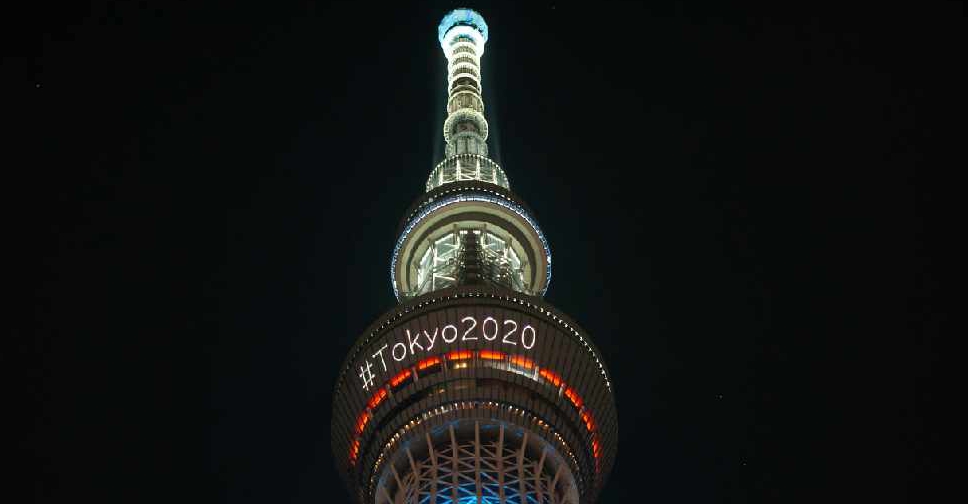 iStock/Joel Papalini
The International Olympic Committee is considering "different scenarios" for the Games.
Uncertainty and worries about athletes safety amid the coronavirus pandemic is leading to calls for a postponement of the Tokyo 2020 Olympics.
Key qualifying events have been cancelled, and many athletes are criticising the organisers decision to press ahead with the Games which are due to run from 24 July to 9 August.
The new chairman of UK Athletics, Nic Coward, is amongst those making the suggestion.
USA Swimming has asked the United States Olympic and Paralympic Committee (USOPC) to request a delay to this summer's Games by 12 months.
International Olympic Committee (IOC) president Thomas Bach said "different scenarios" for Tokyo 2020 were now being discussed.
Four-time Olympic champion sprinter Michael Johnson fears athletes could "risk their lives" trying to train for Tokyo 2020 and has asked the IOC to clarify their decision making process.
The IOC and Tokyo 2020 officials have previously indicated that they would make an announcement by May.