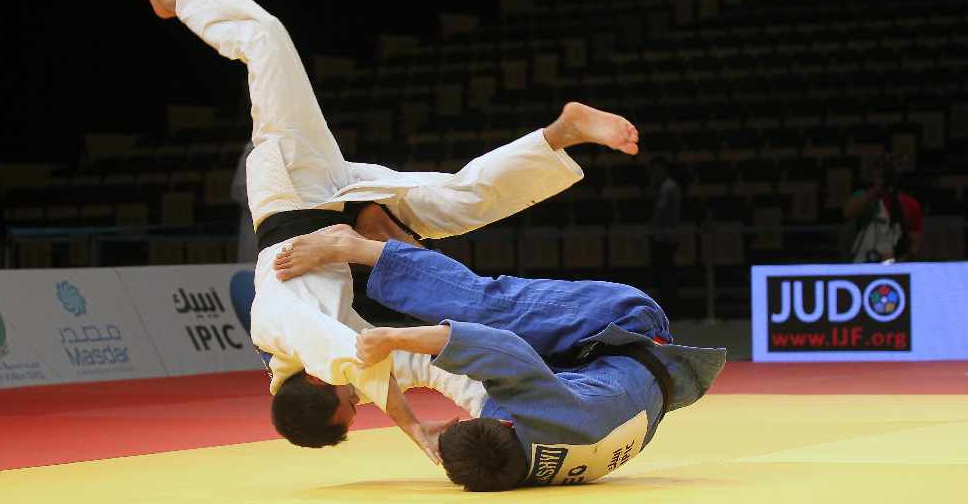 WAM
Members of the UAE judo team are due to arrive in Qatar on Friday to take part in the Doha Masters 2021, after completing their training in Romania.
The tournament is the first one organised by the International Judo Federation for 2021.
As many as 400 competitors from 69 countries will participate in the event, including six Arab teams from the UAE, Egypt, Algeria, Morocco, Tunisia and Qatar.
Mohamed bin Thaaloob Al Derai, President of UAE Wrestling, Judo and Kickboxing Federation, said the tournament involves the world's 16 players in every weight division and noted that it forms part of the qualification for the Tokyo Olympics.