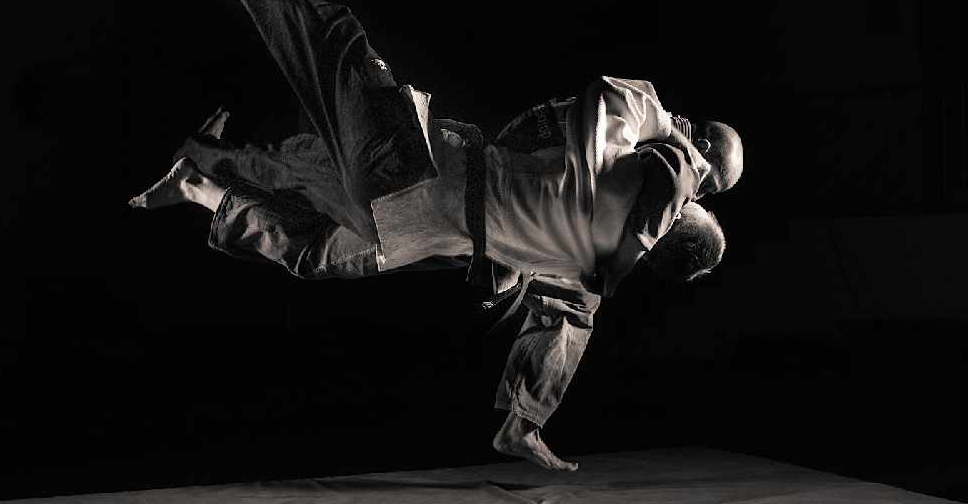 WAM
The UAE will participate in the World Judo Championships 2021, which Hungarian capital Budapest will host from June 6 - 13, under strict COVID-19 protocols.
So far 116 countries from 5 continents, with 668 athletes, have registered to compete at the world championship.
UAE's Judoka Scvortov Victor will fight his first match next Tuesday as part of a national programme to prepare for Tokyo Olympic Games.
''Budapest is now preparing to welcome athletes from all continents once again. This World Championships, like no other before, is a glaring beacon in the calendar, bringing excitement and spectacle to judo fans everywhere, with the cream of the judo elite convening only weeks before the Tokyo Olympic Games,'' said Marius Vizer, President International Judo Federation.