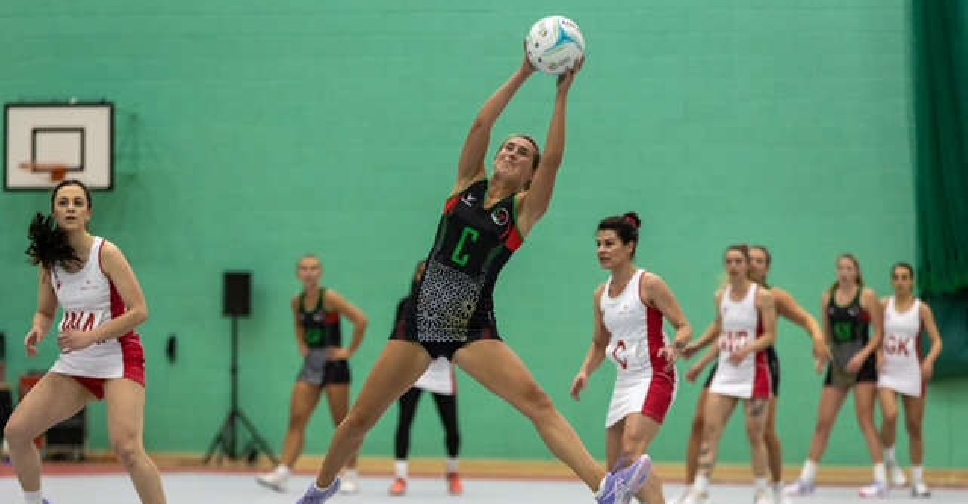 Supplied
The UAE thrashed Malta 70-34 at the European Open Netball Challenge that's underway at the Isle of Man in the UK.
Later on, the UAE Falcons defeated Israel 85-24.
Despite a shaky start, the Falcons were able to produce a variety of combinations of play to take a massive 85 goals in the game.
The UAE Falcons are currently 25th in the world and will face Republic of Ireland later Friday.
The 12-member strong squad will compete in two competitions - the European Challenge Event and an invitational event that includes teams such as Switzerland and the Cayman Islands.
Europe Netball will live-stream all matches on their YouTube channel.