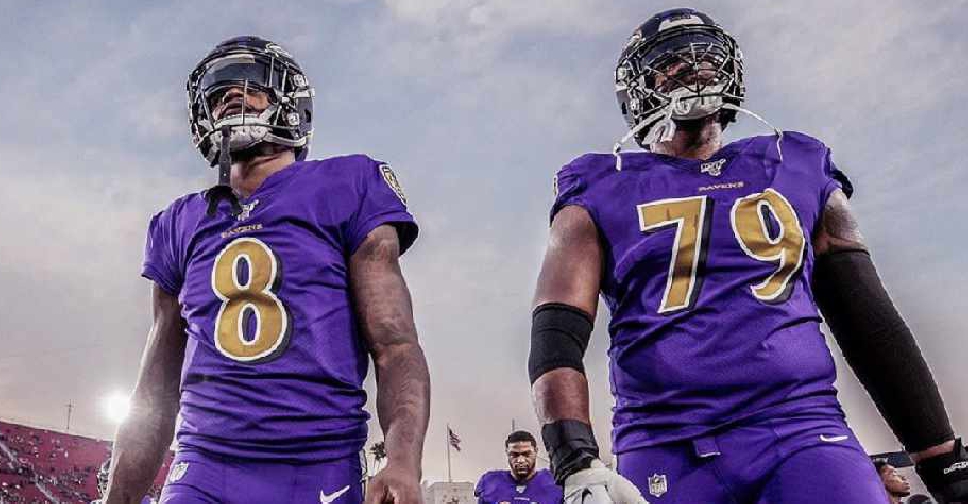 Instagram/(@ravens)
NFL club Baltimore Ravens have said that the United States must tackle racism "head-on".
In a statement on social media the Ravens called for those responsible for the shooting of Jacob Blake to be brought to justice.
Blake, a black man, was shot by police repeatedly in front of his children in Wisconsin and was left paralyzed and "fighting for his life".
The NFL's powerful statement on social media also highlighted the killing of Breona Taylor, an African-American woman shot during a drug investigation in March.

Several NFL clubs have canceled their practices, while sports across the US boycotted matches to protest Blake's shooting.