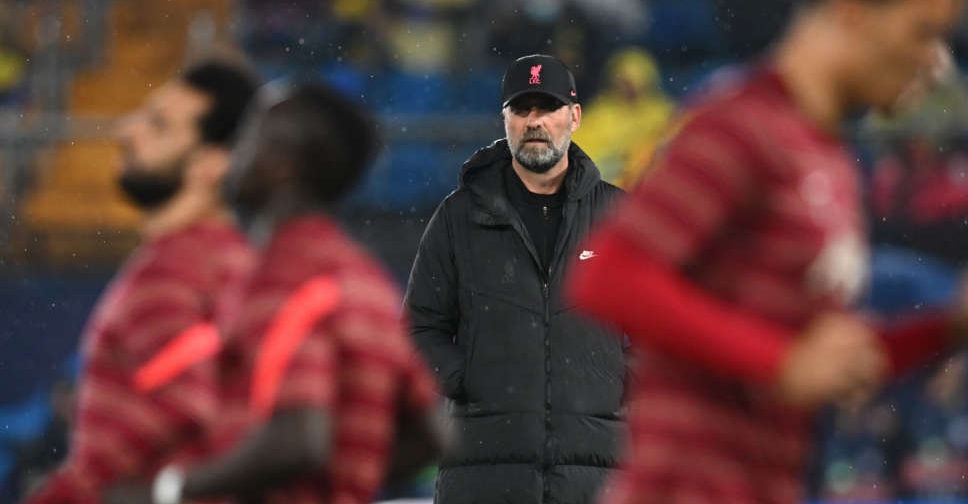 Liverpool Manager, Jürgen Klopp, is not giving up on his team's chances of reaching the quarter-finals of the Champions League, despite being a "complete outsider" heading into their second leg match against reigning champions Real Madrid. 
Following Madrid's record victory in the first leg at Anfield, Klopp had previously said that it was over. However, on the eve of the second leg, Klopp expressed that if there is even a 1 per cent chance of victory, he would like to give it a try.
"We are here to play an extremely strong opponent and to try to win the game and as difficult as it is - not likely - we are going to see where it leads us," Klopp said. "We respect the competition and the opponent too much not to look forward to it. It's not a great situation we are in. We're not saying to Madrid: 'Careful, we're coming'. That's not the situation. But we are here to play. To win we have to play extremely well."
When asked about the daunting task of having to score three goals to have any chance of advancing, Klopp admitted, "It is!" However, he added, "Yes, but if you get one…" He continued to express that the team needs to play extremely well and not concede any goals to have any hope of advancing.
Klopp also addressed Carlo Ancelotti's claim that Liverpool's mentality would be an advantage heading into the game, stating, "We have nothing to lose and that is better than when you have everything to lose. The only problem is that we can lose a football game, which is a really bad thing. And if you don't play good football here, you don't just lose, you get a proper knock."
Klopp acknowledged that his team was a "complete outsider" but said that he believed in his team's chances, even if he was the only one. Liverpool's midfielder Stefan Bajcetic is set to be out for a lengthy spell because of a stress problem with an adductor injury.