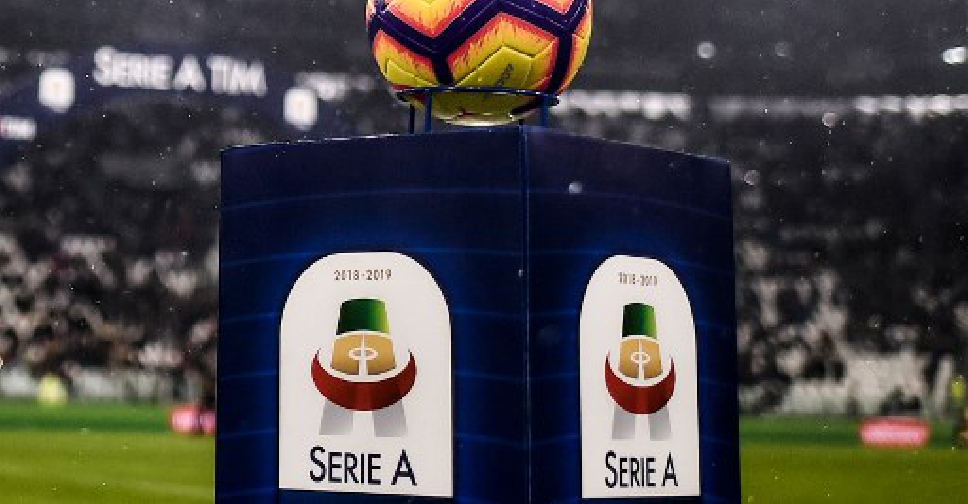 Marco BERTORELLO / AFP
Italy's Serie A has been permitted to return on June 20.
The country's Minister of Sport gave Italy's top soccer league the green light after it was shut down in early March due to the COVID-19 pandemic, which affected the country badly.

The league is among other European competitions to return to play.

Germany's Bundesliga continued its season in early May and the Premier League has announced that it will be returning on June 17.