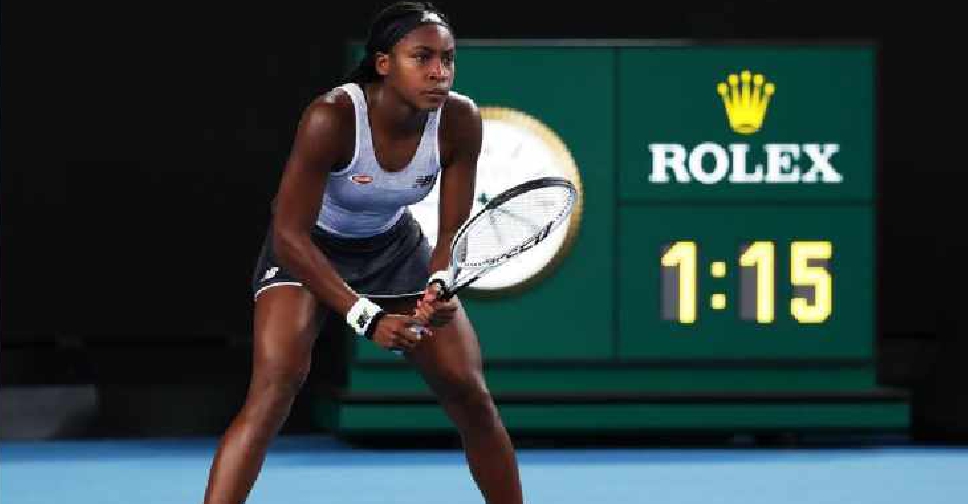 twitter/(@CocoGauff)
Coco Gauff has stunned defending champion Naoimi Osaka in straight sets in the Australian Open.
She has now reached the fourth round of the competition in Melbourne.
The 15-year-old American teenager won 6-3 6-4.
She completed the match in 67 minutes and will be playing either China's Zhang Shaui or fellow American Sofia Kenin in the next round.