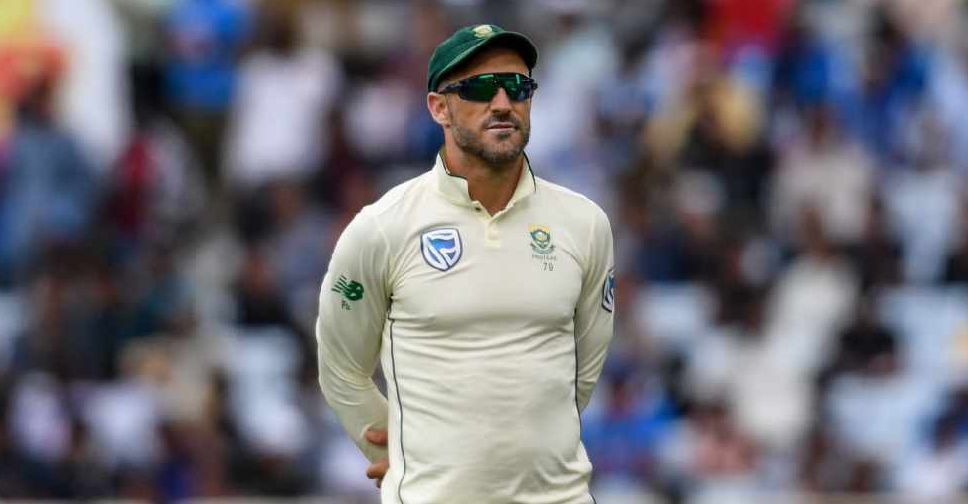 MONEY SHARMA / AFP
South Africa's Faf du Plessis has announced that he is taking a step back from captaincy across all three formats of cricket.
He said the decision was taken to allow a new generation of leaders within the team.
"As the team heads into a new direction, with new leaders and a young crop of players, I feel it will be in the best interests of South African cricket to relinquish the captaincy in all formats," Plessis added.
Cricket South Africa (CSA) took to Twitter to make Du Plessis' decision public. "This was one of the toughest decisions to make, but I remain fully committed to supporting Quinton, Mark and my teammates as we continue to rebuild and re-align as a group," CSA quoted him as saying.
His decision comes a month after he had stepped down from the ODI captaincy.