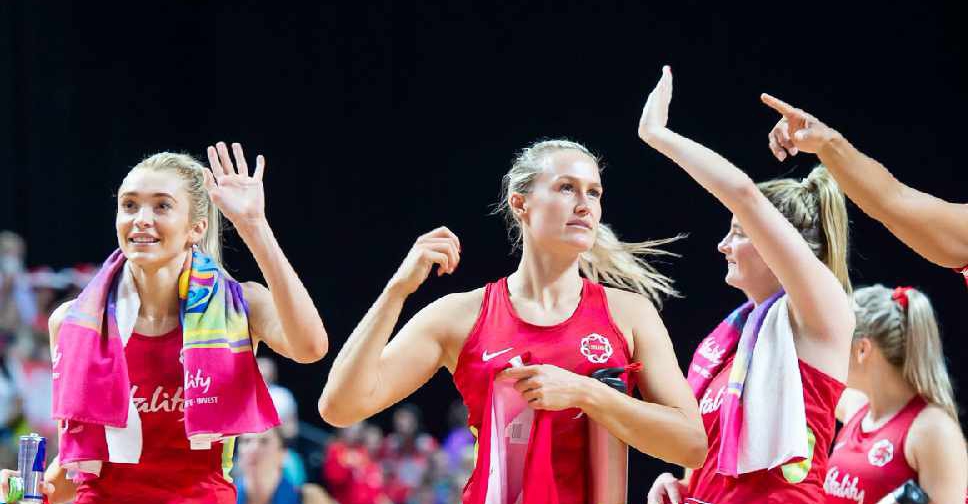 Twitter / @NetballWorldCup
England have booked their place in the semi-finals of the Netball World Cup.
They beat Trinidad and Tobago 72-46 to join Australia and New Zealand in the final four.
England, who are the Commonwealth Games champions, are looking to win the Netball World Cup for the first time.