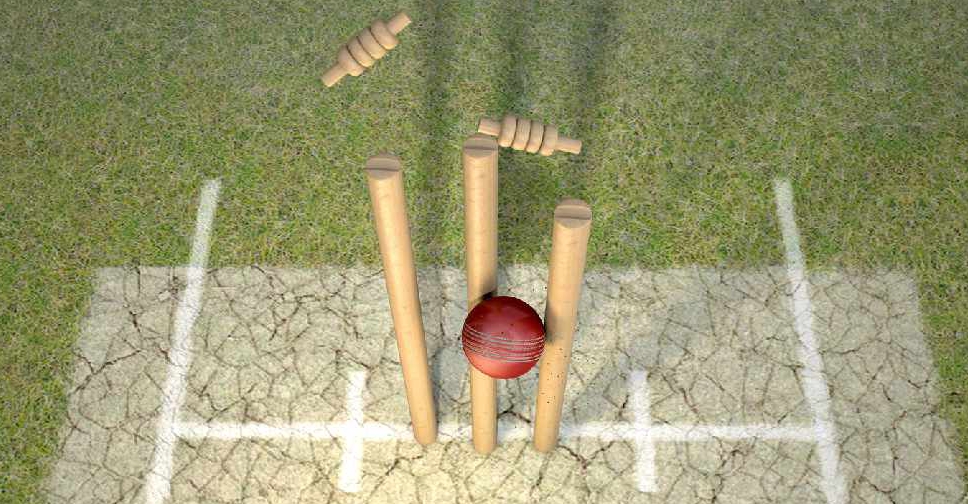 File picture
Emirates Cricket Board has confirmed that UAE player Alishan Sharafu has tested positive for COVID-19.
Alishan is currently in isolation awaiting transfer by the Health Authorities to a medical isolation facility. Earlier, players Chirag Suri and Aryan Lakra had also tested positive.
In compliance with the COVID-19 guidelines, all players were required to present negative COVID-19 test prior to entering the Bio-Bubble in Abu Dhabi.
Meanwhile, the second Abu Dhabi ODI series listed for Sunday, January 10 has been rescheduled for January 16th.
The amended series itinerary is as follows:
12th January 2nd ODI
14th January 3rd ODI
16th January 4th ODI