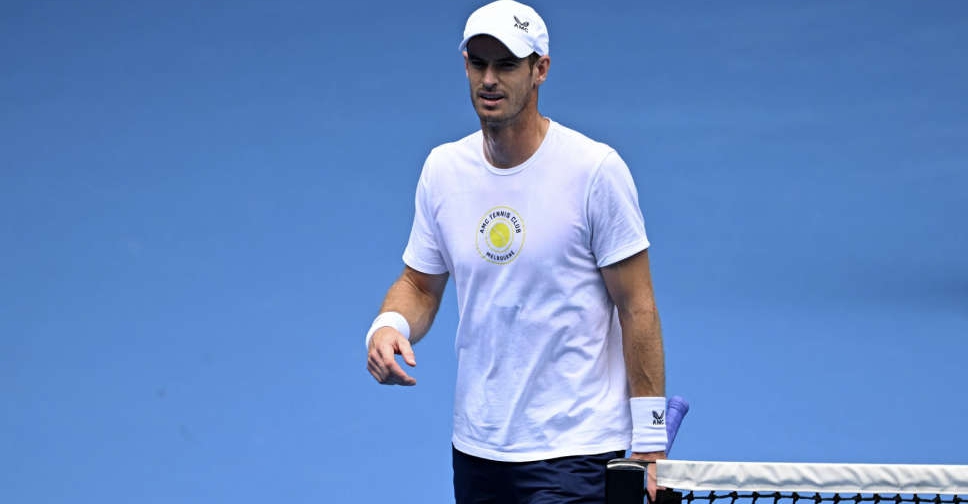 Three-time Grand Slam champion Andy Murray has withdrawn from the Dubai Duty Free Tennis Championships due to a "recurring hip injury".
Taking to their official social media handles, tournament organisers wrote: "We regret to inform you that Andy Murray is unable to participate in this year's tournament. Andy has been dealing with a recurring hip injury that has unfortunately forced him out of Dubai."
The 35-year-old is no stranger to hip problems and was on the verge of retirement in 2019 after having surgery the previous year.
However, he got his career back on track after another operation and stormed into his fourth ATP final since returning to the tour at last week's Qatar Open where he was beaten by Daniil Medvedev.
Murray said after his defeat by Medvedev that he would have to manage his body better, especially after physically demanding matches.
"At my age and with some of the issues that I've got, I do have to be mindful of those things. I cannot just keep going until something happens," Murray said.
"I need to be a bit smarter with that."