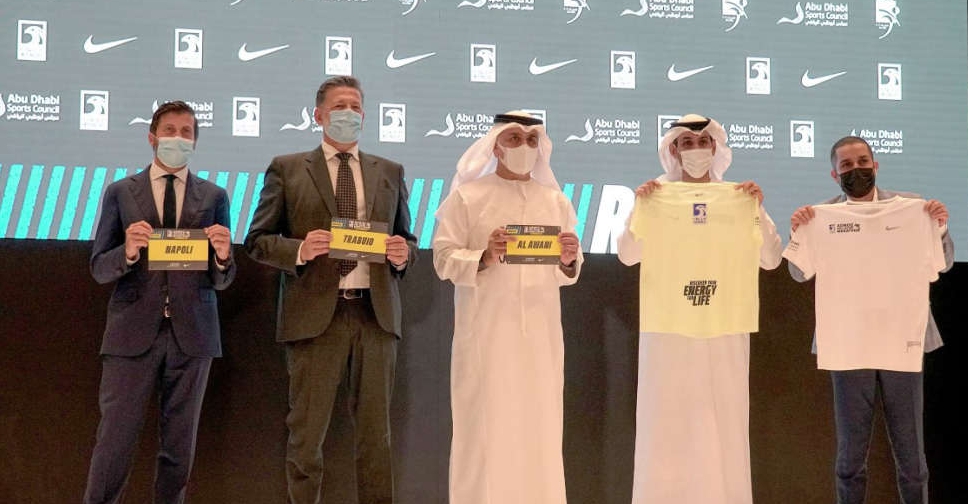 WAM
The third edition of the ADNOC Abu Dhabi Marathon will happen on November 26 and host a prize fund of AED 1.1 million.
Contestants can opt between the 42.2 km marathon, a marathon relay for teams of two, 10 km, 5 km, 2.5 km and a wheelchair race category.
A bonus of AED 110,000 is also being awarded to participants who break the current course records.
At least 4,000 people have signed up so far.
The marathon will start in front of the ADNOC Headquarters, offering direct views of the Founder's Memorial, while runners participating in the 2.5 km, 5 km, and 10 km races will begin on 18th Street.
"The third edition of the ADNOC Abu Dhabi Marathon is witnessing a great turnout of more than 4,000 participants, despite the challenges posed by the pandemic. It's an indication of the keenness and interaction of the Abu Dhabi community to participate in the event and express the extent of the growth and increase of runners in Abu Dhabi, in particular and the UAE in general," said Aref Al Awani, General Secretary of Abu Dhabi Sports Council.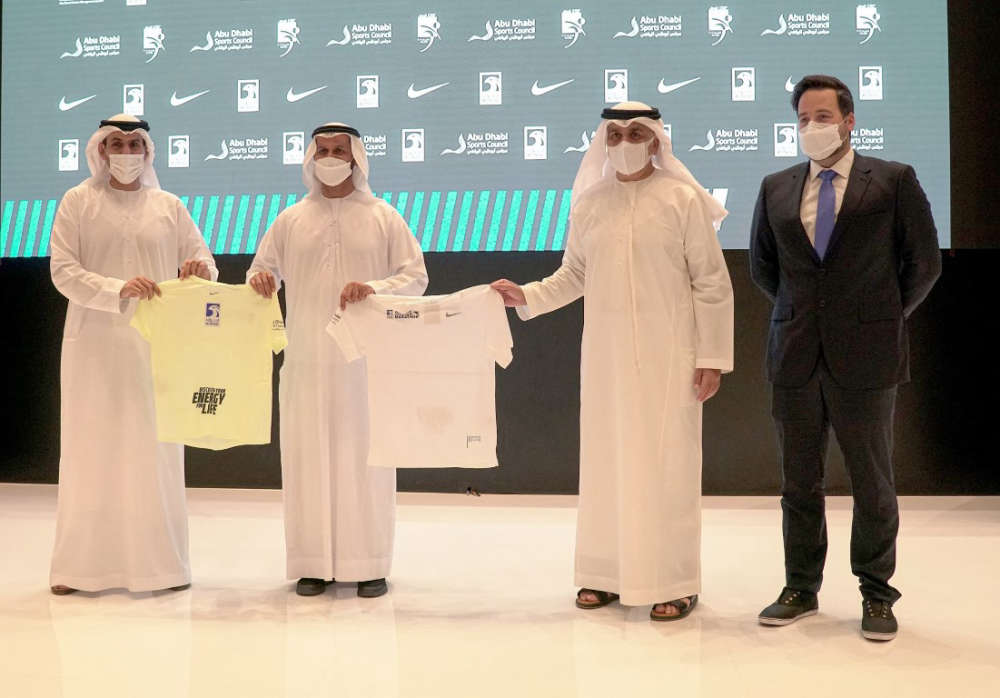 Participants can sign up online - Marathon (AED 350), Marathon Relay – Teams of 2 (AED 550), 10 km (AED 150), 5 km (AED 75) and 2.5 km (not-timed, AED 50) - and must be fully vaccinated against COVID-19.