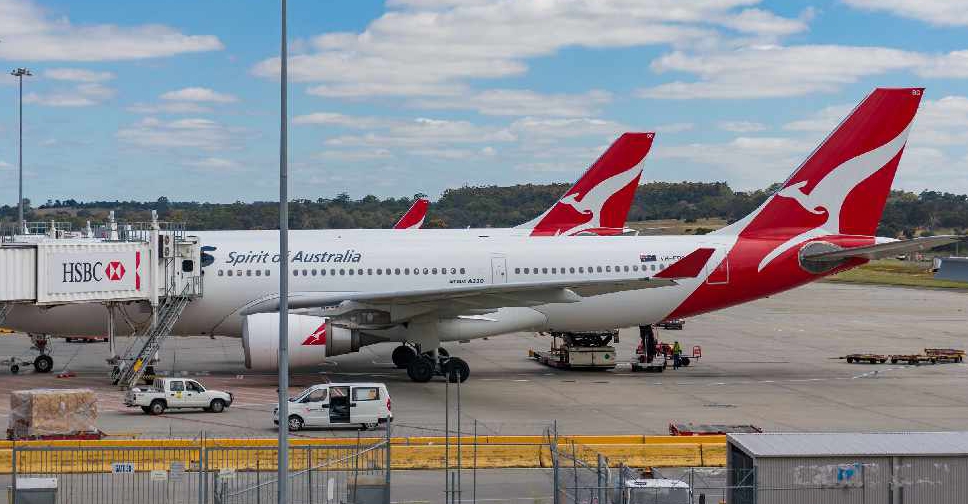 123rf
Several people have been stranded after flights in and out of Sydney and Melbourne airports have been cancelled due to damaging winds.
Qantas and Virgin Australia have announced cancellations on both the routes and urged passengers to check their flight status before heading to the airports.
Strong winds with gusts in excess of 100 km/h swept through parts of the region, destroying roofs and causing power outages.
One person has been killed and three others rushed to hospital with injuries on Friday, officials said.