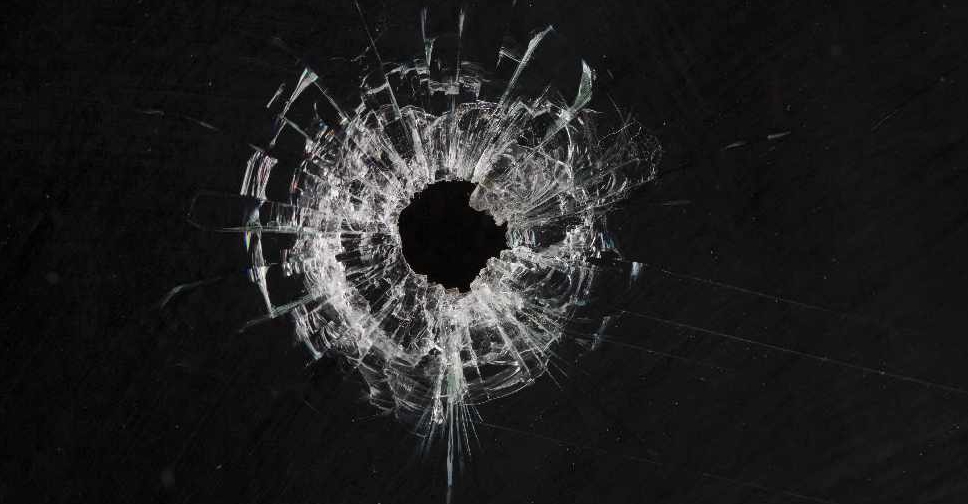 123 RF / Steve Collender
It's been revealed that Brazilian police officers stormed into a hospital in Rio de Janeiro demanding doctors to hand over a bullet that accidentally killed a child during a sting operation.
According to local media reports, the bullet they're after allegedly killed an 8-year-old girl during the police operation last month.
The military police officers went into the Getulio Vargas hospital around sunrise on September 21.
It was moments after Agatha Felix was killed in the Alemao district when she was mistakenly shot by a police officer.
However the doctors refused to hand over the bullet.