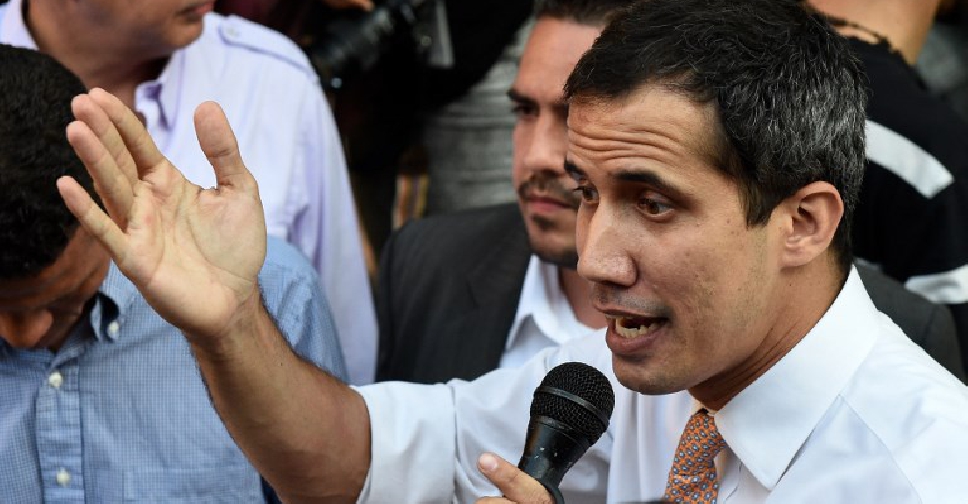 Federico Parra / AFP
Venezuela's chief justice has asked lawmakers to strip opposition leader Juan Guaido of immunity.
It's a move towards prosecuting him for alleged crimes as he seeks to oust President Nicolas Maduro.
Supreme Court Justice Maikel Moreno said Guaido should be prosecuted for violating a Supreme Court travel ban to tour Latin American nations to seek support.
Guaido has declared himself interim leader in January, gaining the support of more than 50 countries including the US.