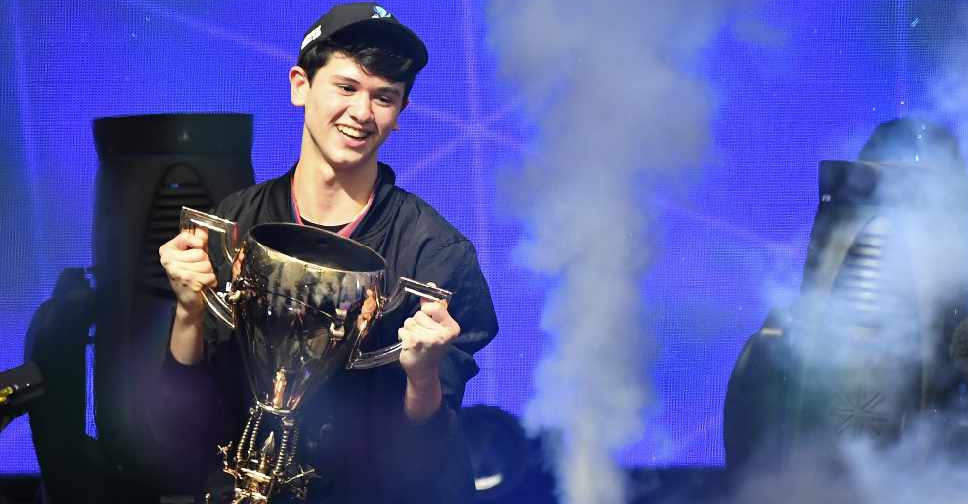 JOHANNES EISELE / AFP
An American teenager has been crowned the world champion of the popular online video game, Fortnite.
Kyle Giersdorf (16), known online as 'Bugha', took the top prize of $3 million (AED 11 million) after winning the solo round of the competition in New York.
It's the largest prize pool in the history of e-sports, with $30 million (AED 110.1 million) shared amongst the winners.
The tournament was held at the Arthur Ashe Stadium, which also hosts the US Open tennis tournament.
British teenager Jaden Ashman (15) won more than AED 4 million for coming second in the duos event on Saturday.