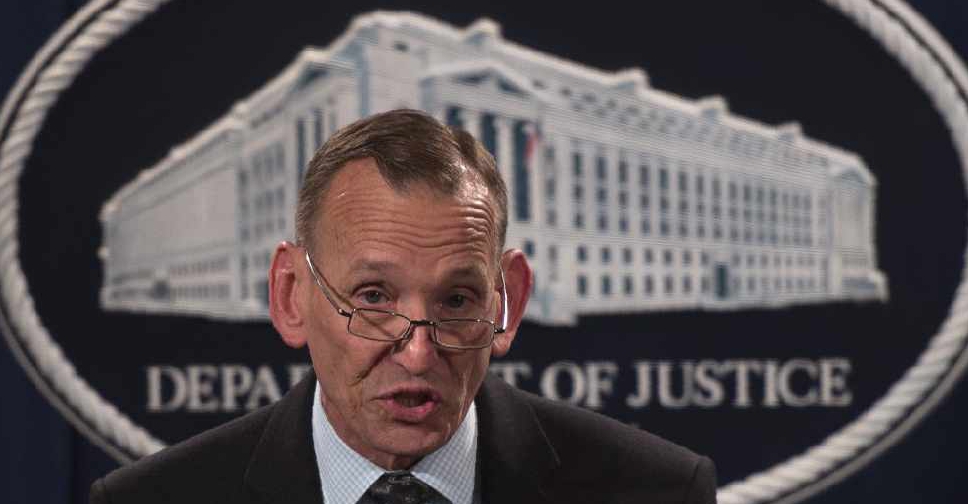 ANDREW CABALLERO-REYNOLDS / AFP
US Secret Service Director Randolph Alles has reportedly been asked to step down from his post.
It's the latest in a string of departures from President Donald Trump's administration.
According to reports, Trump had instructed his acting chief of staff, Mick Mulvaney, to fire Alles.
But, Alles reportedly told the workforce that he was not fired but was told weeks ago there would be a transition in leadership and was asked to stay on until there was a replacement.