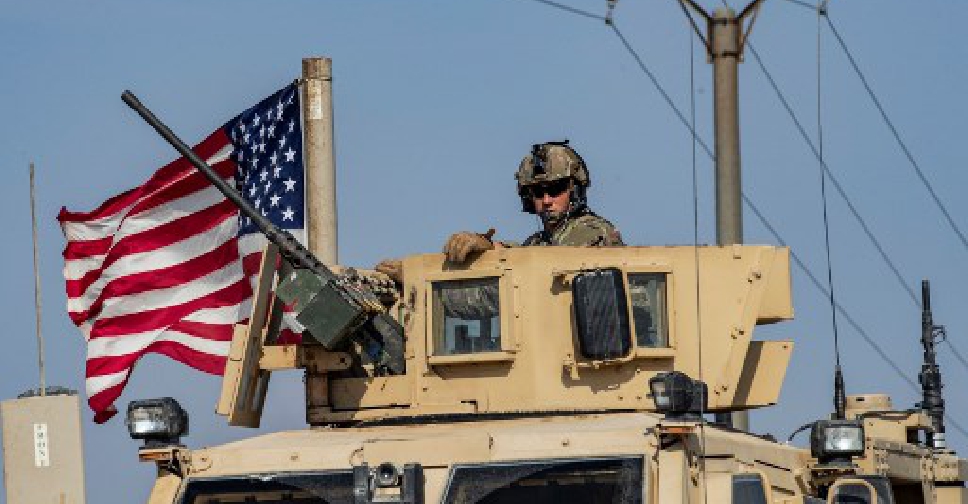 DELIL SOULEIMAN / AFP
The US military has carried out an operation against the leader of IS.
According to US media reports, raids have been conducted in Syria targeting Abu Bakr al-Baghdadi.
The White House said US President Donald Trump is scheduled to make a "major statement" later on Sunday.
Meanwhile Trump tweeted that "Something very big has just happened!"