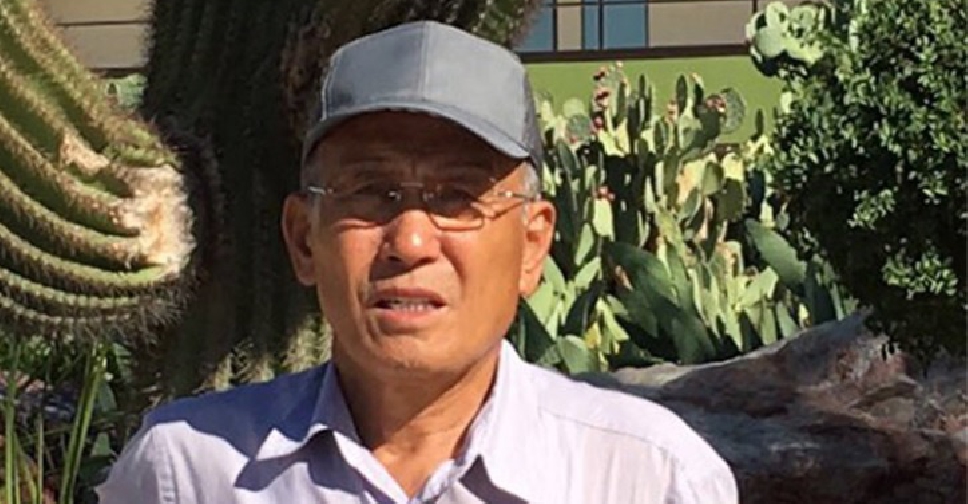 Twitter
A 73-year-old American hiker who had been missing for a week in a forest in California has been found alive.
Authorities said Eugene Jo separated from his hiking group near Mount Waterman in the Angeles National Forest on June 22.
On Twitter, the rescuers said Jo was "found alive" on Saturday, adding that he had survived for five days by drinking water from a creek.
Jo reportedly suffered no traumatic injuries and was airlifted to a hospital.