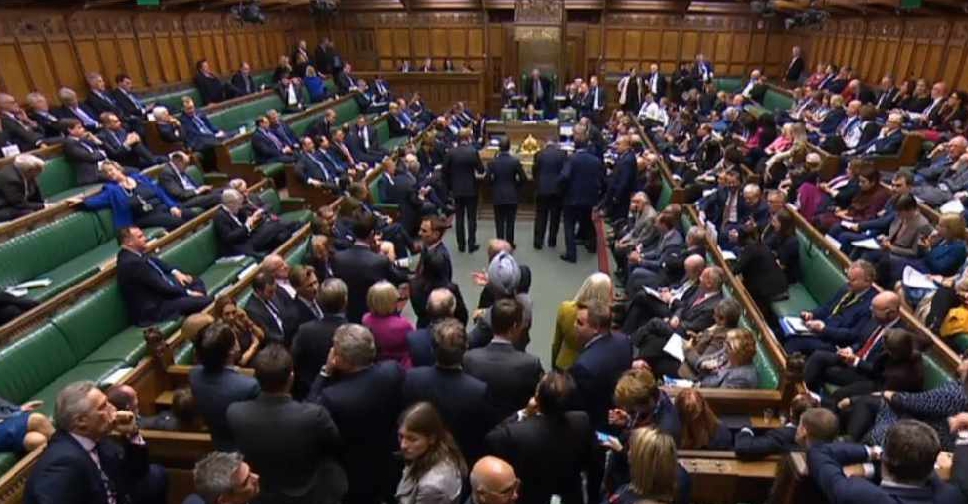 HO / PRU / AFP
The United Kingdom looks set to go to the polls on December 12.
It comes after Members of Parliament voted for Prime Minister Boris Johnson's bill for an early general election.
They voted 438 votes to 20 in favour of an election as lawmakers find a way to resolve months of a Brexit stalemate.
However the bill still needs to be approved by the Lords.
If it is passed, then it'll be the first December election in the country since 1923.