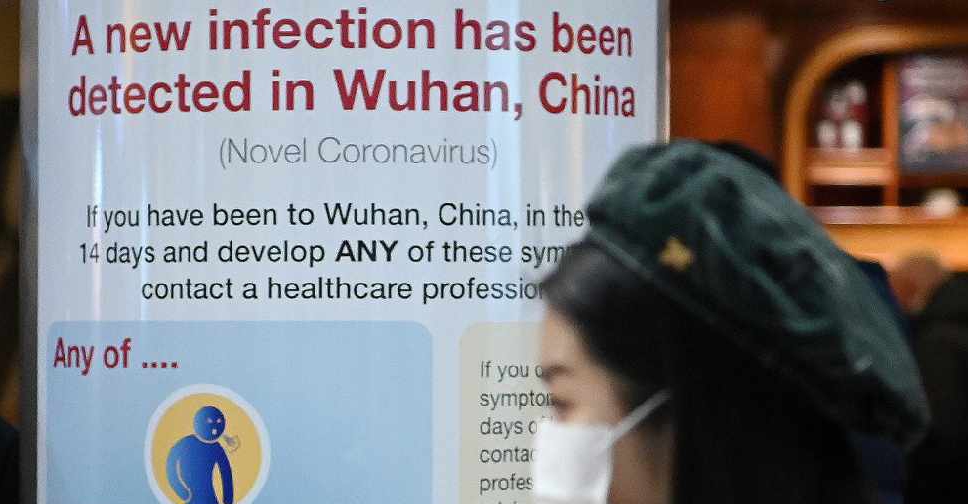 DANIEL LEAL-OLIVAS / AFP
The UK government on Monday declared coronavirus as a "serious and imminent threat" to the public health.
It gives the health ministry additional powers to fight the spread of the virus that has so far killed more than 900 people in China.
The health ministry has set up Arrowe Park Hospital and Kents Hill Park as "isolation" facilities for Britons evacuated from Wuhan.
Health secretary Matt Hancock also declared Wuhan and Hubei province as an "infected area".
So far, Britain has recorded four cases of coronavirus.