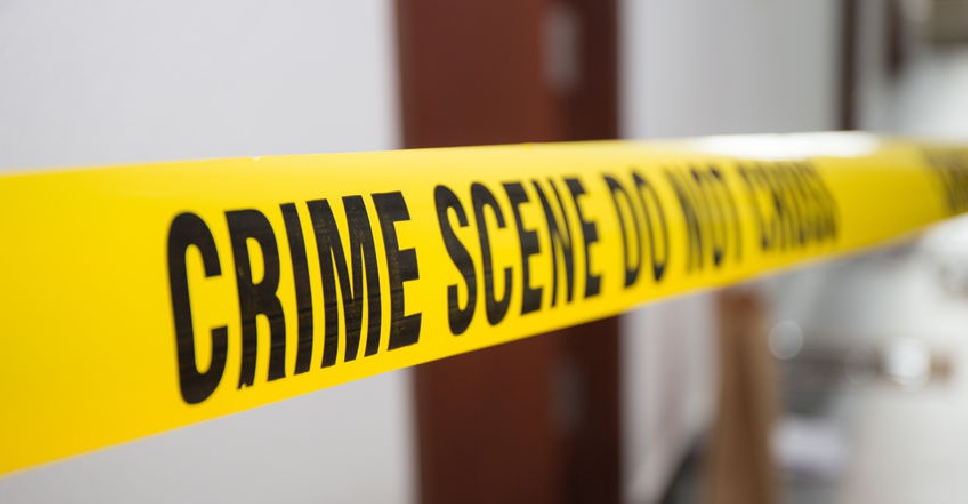 123rf
Two more people have been arrested in connection with the deaths of 39 people, believed to be Chinese nationals, found in a truck container near London.
A man and a woman, both aged 38, have been detained in Warrington on suspicion of human trafficking and manslaughter.
The driver of the truck, a 25-year-old man from Northern Ireland, remains in police custody having been arrested on "suspicion of murder".
Police added that the process of identifying the victims could take some time while autopsies are being carried out to determine how exactly they died.
Meanwhile, China has demanded "severe punishment" for those responsible for the crime.