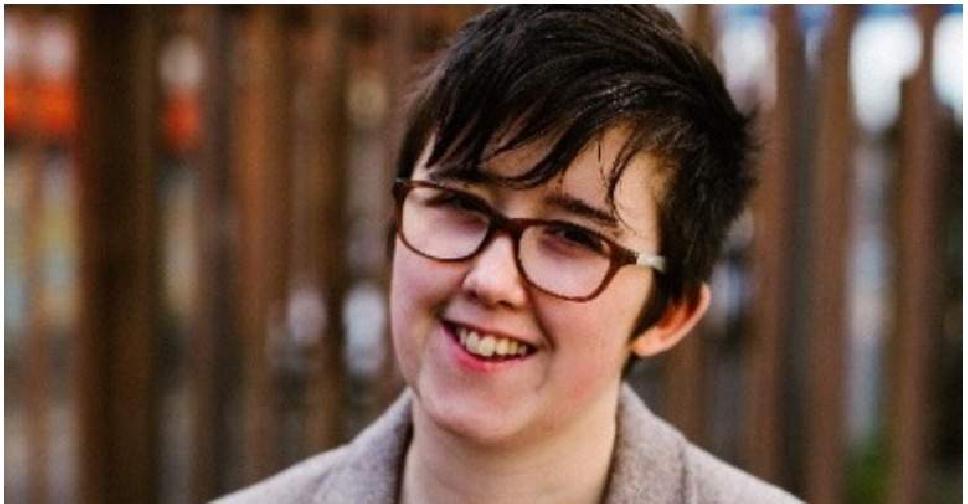 Twitter / heavy.com
Two teenagers have been arrested in Ireland for being involved in the murder of a journalist.
29-year-old Lyra McKee was fatally hit by a bullet while she was observing rioting in Northern Ireland on Thursday.
She was shot in Londonderry's Creggan estate.
The two suspects, who are aged 18 and 19, were arrested under the Terrorism Act.
They are being held at a police station in Belfast.