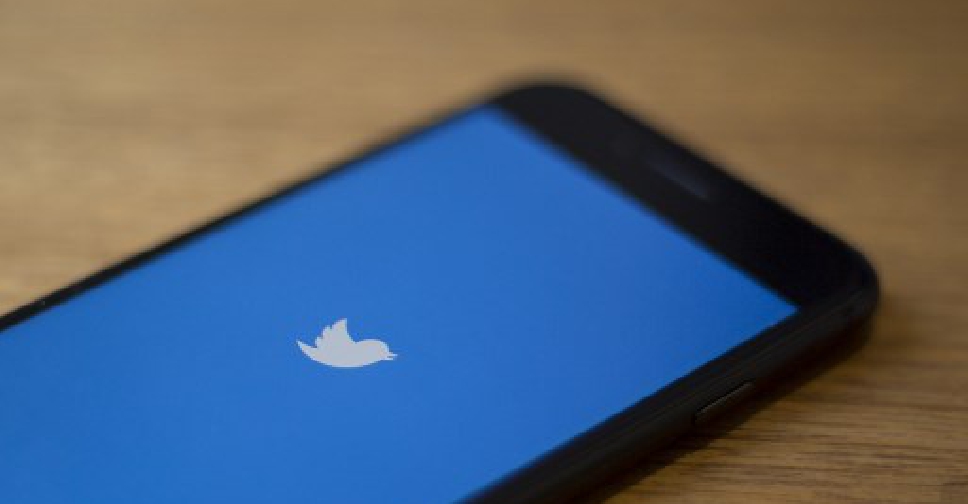 ALASTAIR PIKE / AFP
Twitter will soon ban all kinds of political advertising on its platform globally.
They said the messages governance and party politics "should be earned, not bought".
The ban will be enforced from November 22.
It comes after Facebook said they weren't going to enforce a similar ban on political ads.