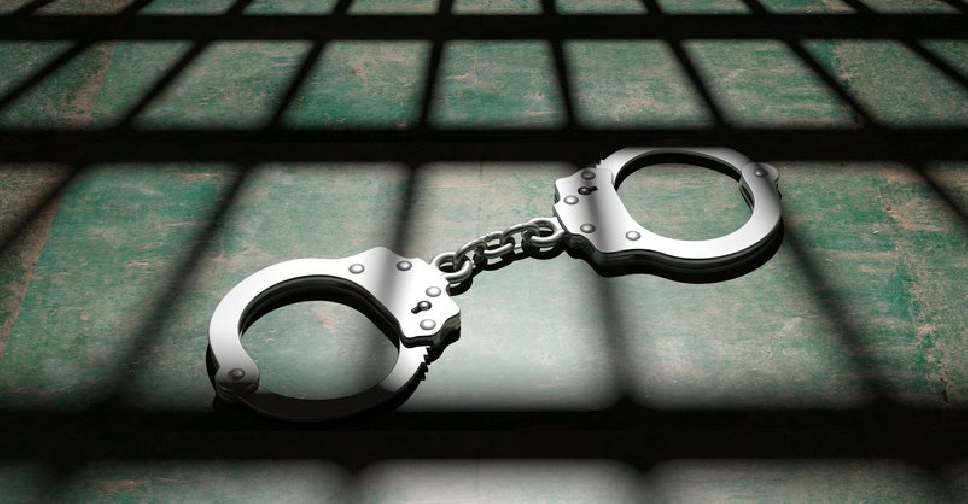 iStock
Turkish prosecutors have ordered the arrest of 228 people over suspected links to the Gulen network.
According to state-owned Anadolu news agency, 157 people were from the Turkish Armed Forces, while 71 belonged to the justice ministry.
It's part of a sustained crackdown on alleged followers of US-based cleric Fethullah Gulen, who Ankara blames for the 2016 coup attempt.
Gulen has denied any wrongdoing, but authorities have so far jailed around 80,000 people and sacked or suspended nearly 150,000 civil servants, military personnel and others.