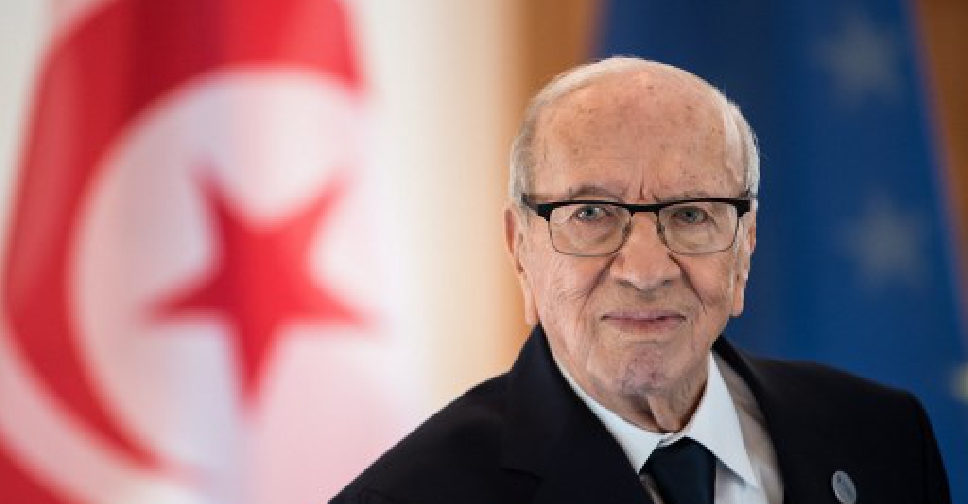 BERND VON JUTRCZENKA / DPA / AFP
Tunisia's first freely elected president has died at the age of 92.
Beji Caid Essebsi was elected in 2014 following the Arab Spring.
He was the world's oldest sitting president.
Essebsi was admitted to hospital last month with what was described as a "severe health crisis."