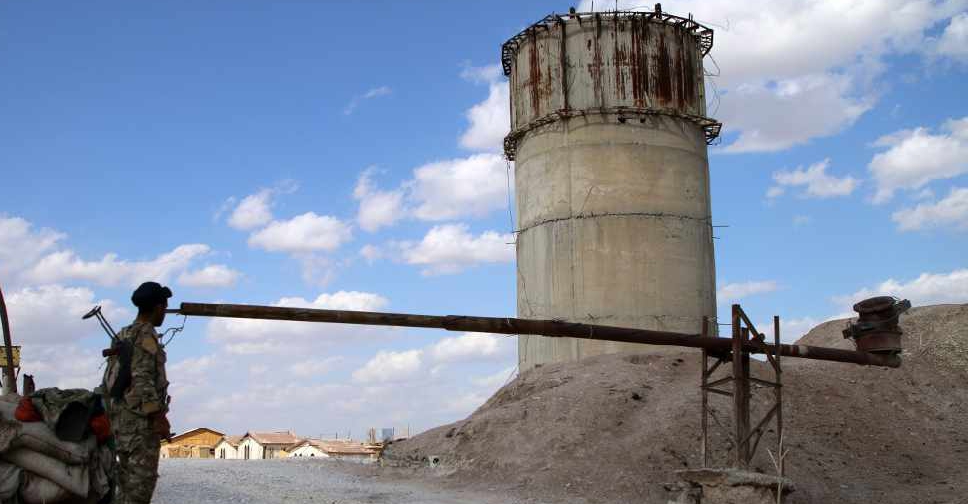 AFP
US President Donald Trump threatened to destroy Turkey's economy if Ankara takes a planned military strike in Syria too far.
This comes after he ordered to pull out 50 American special forces troops from northeastern Syria, leaving the Kurdish-led partner forces vulnerable.
His decision had drawn severe criticism from Democrats and a rebuke from his fellow Republicans.
"As I have stated strongly before, and just to reiterate, if Turkey does anything that I, in my great and unmatched wisdom, consider to be off limits, I will totally destroy and obliterate the Economy of Turkey (I've done before!)" Trump tweeted.
His remarks met an angry response in Turkey as the nation completed preparations for the military operation.