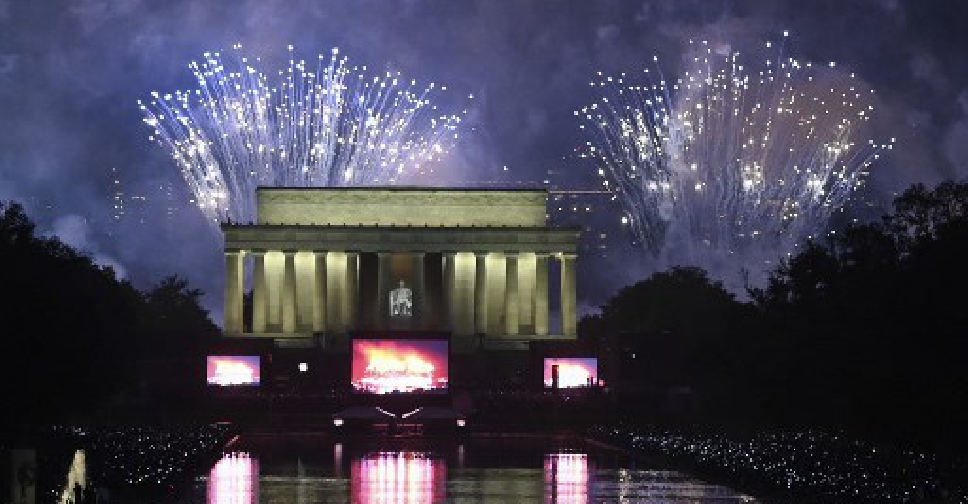 ANDREW CABALLERO-REYNOLDS / AFP
Donald Trump has lavished praise on the US military as part of a contentious Independence Day event in Washington.
The US President's "Salute to America" parade featured military flyovers, a display of tanks, and fireworks.
Speaking at the Lincoln Memorial in Washington DC, he said "We celebrate our history, our people, and the heroes who proudly defend our flag,"
Trump has been accused of politicising his the event in a bid to boost his hopes of getting re-elected next year.