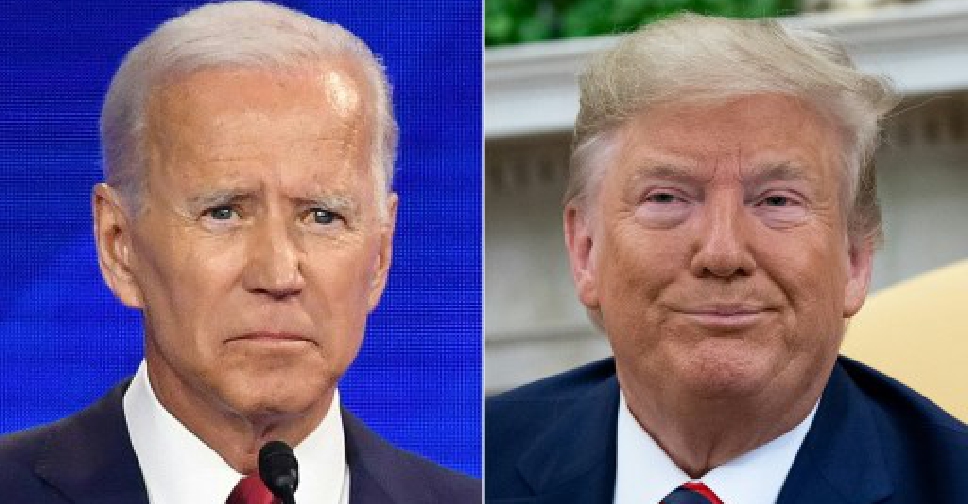 Donald Trump has asked China to investigate Joe Biden.
The US President said Beijing should look at the involvement of Biden's son Hunter in a fund that aimed to raise Chinese capital.
Trump, who is seeking to get re-elected in the next presidential election, made the call without any evidence to support this claim.
Meanwhile, Hunter Biden has denied any wrongdoing.
His father Joe is a leading Democratic contender in the 2020 race for the White House.