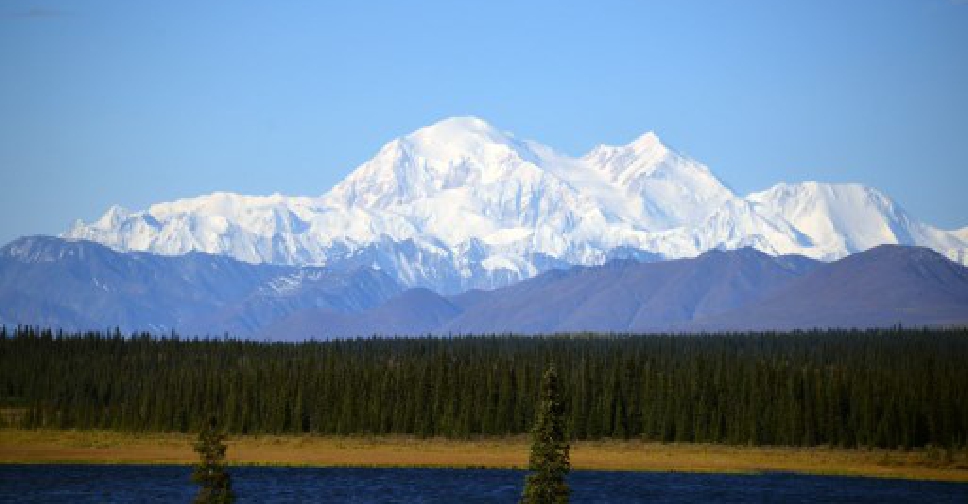 LANCE KING / GETTY IMAGES NORTH AMERICA / AFP
A tourist has died in Alaska after being swept away in a river at the Denali National Park.
State troopers say the 24-year-old Belarusian woman was attempting to hike to the famous "Into the Wild" abandoned bus at the edge of the reserve.
The monument was made famous by the popular book which was also made into a movie.
However she was pulled underwater when she tried to cross the Teklanika River.
The woman and her husband were trying to reach the spot where hiker Christopher McCandless died in 1992.