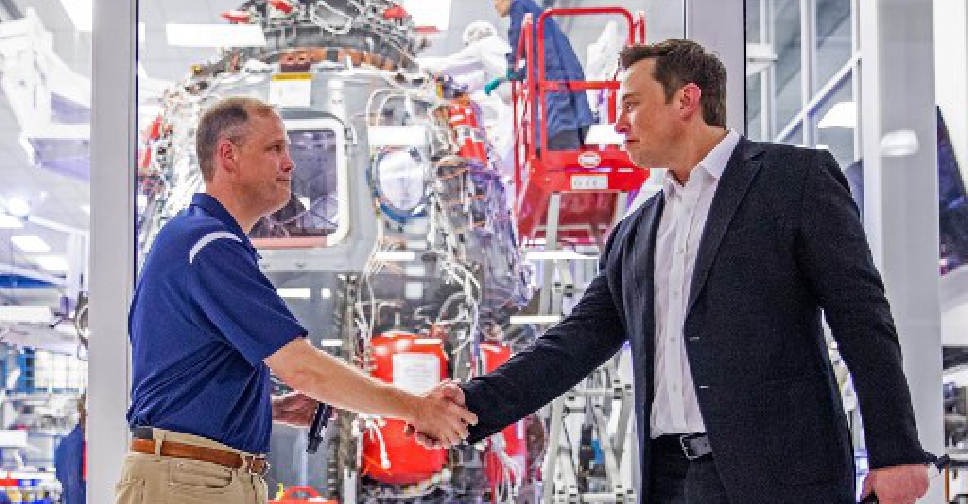 PHILIP PACHECO / AFP
NASA could lift off on its first manned SpaceX mission in the first-quarter of next year.
That's according to NASA's chief, who says the new Crew Dragon astronaut capsule will be ready by March, 2020.
Jim Bridenstine says the time frame will be met if "everything goes according to plan" in upcoming tests.
Earlier this year an explosion during a ground test and technical issues with the re-entry parachute system threaten to derail the project.