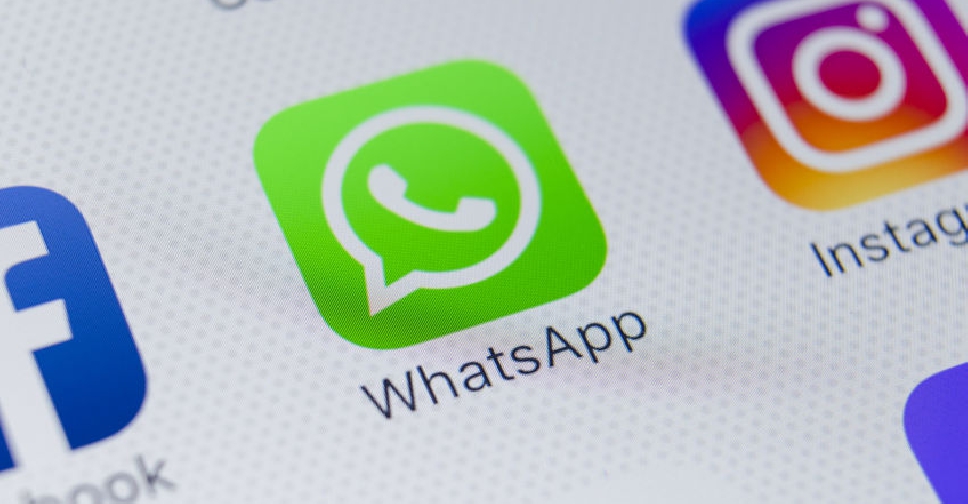 123RF/ Alexey Malkin
Social media users have reported issues with Facebook, Instagram and WhatsApp today.
Facebook and Instagram are inaccessible worldwide, while many have said they cannot send or receive WhatsApp messages.
It comes just a month after Facebook experienced its worst-ever outage, which was blamed on a "server configuration change".​
Several users have taken to Twitter to complain about the problem.

Facebook and all it owns are offline!

Were back in the '90s.

— Ali Alkhars (@Awesome3li) April 14, 2019
WhatsApp, Instagram, and Facebook are down.

Self-worth state : Unknown.

— ♯أحمَد (@ilshuwaib) April 14, 2019

The website downdetector.com has mapped the problems worldwide and it shows the UAE in the red.