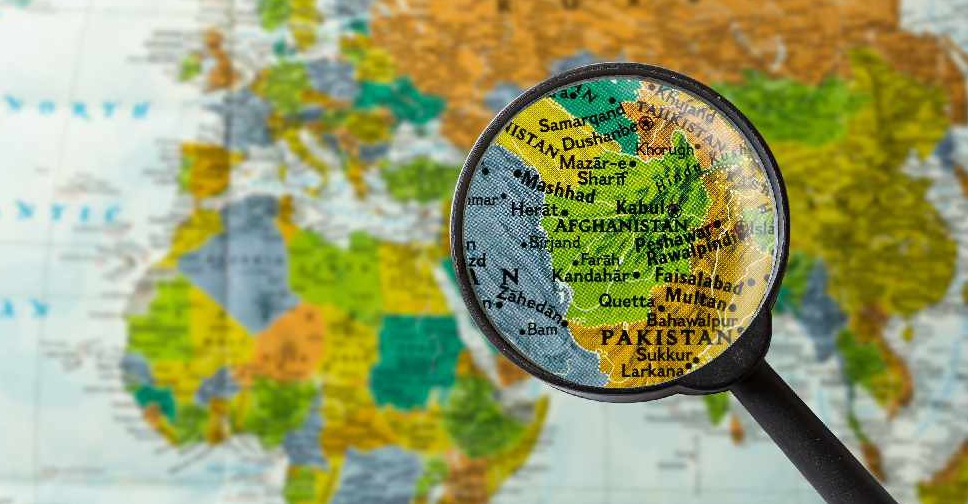 123rf
At least three people have been killed after a Taliban suicide bomber targetted a police headquarters in the eastern province of Laghman.
Officials said 27 more were wounded in the attack and hinted that the number of casualties may rise as rescuers searched through the debris.
In a statement, the Taliban said the militants had used a large truck, packed with explosives, in the attack.
The attack came during a relative lull in violence after last month's presidential election that the Taliban denounced as a sham.