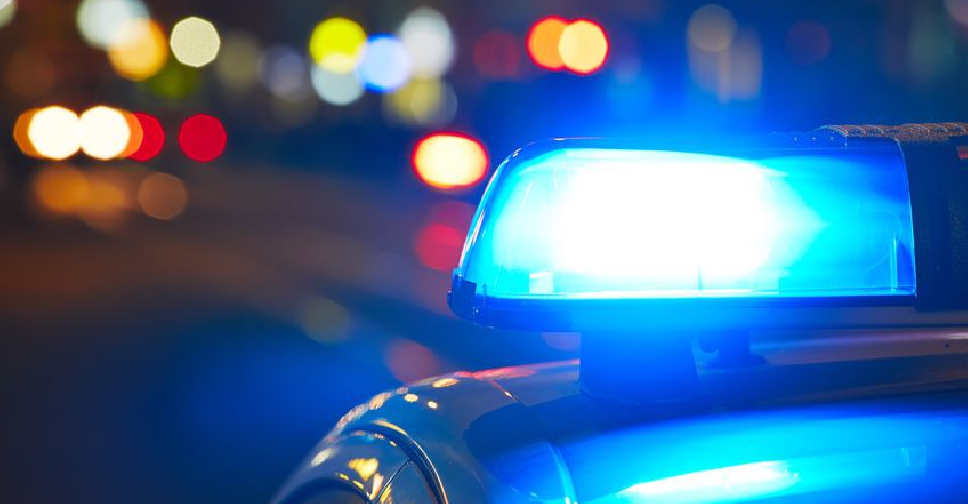 iStock
Suspected letter bombs have caused explosions at two postal depots in the Netherlands.
No injuries were reported in either blast.
One went off at a mailroom in Amsterdam and the other at a post-sorting company in the city of Kerkrade early on Wednesday.
It comes as Dutch police investigate a spate of letter bombs that previously targetted a hotel, a gas station, a garage, a real estate agent and a bill collection service.