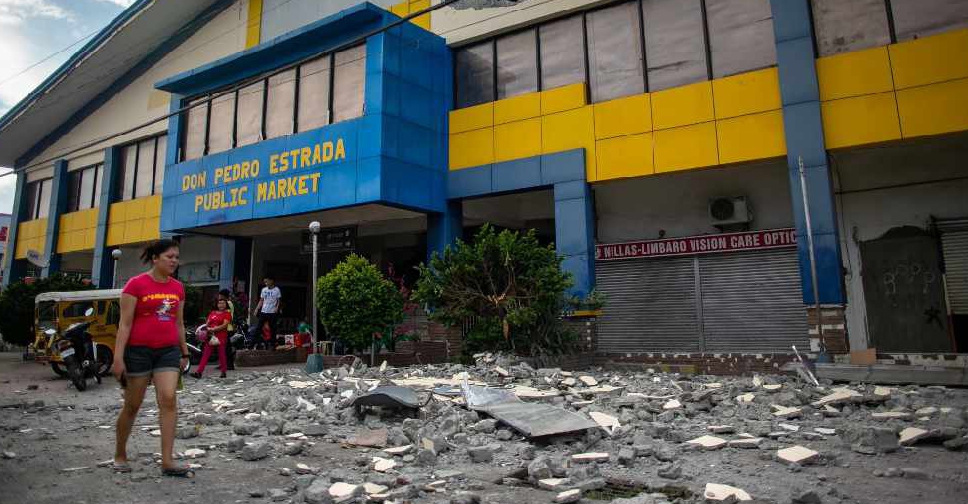 Manman Dejeto / AFP
At least five people have been killed and 60 more injured after a 6.4-magnitude earthquake hit the island of Mindanao in southern Philippines.
The US Geological Survey said the quake, which struck on Wednesday night, was centred about 8 km from Columbio, with a depth of only 14 km.
The quake was followed by some 246 aftershocks, including two tremors above magnitude-5, sending thousands of people scrambling out of homes, shopping malls and a hospital.