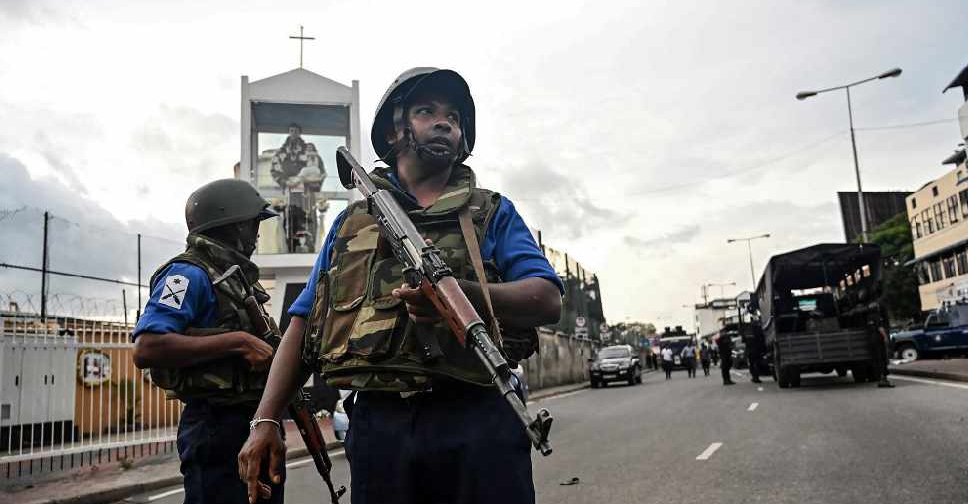 Jewel SAMAD / AFP
Sri Lanka has hired two hangmen as it prepares to carry out its first executions in more than 40 years.
A prisons spokesman said the two candidates needed to go through two-weeks of training before being signed on.
As many as 100 people reportedly applied for the job that was advertised for male Sri Lankans, aged between 18 and 45, with "excellent moral character" and "mental strength".
It comes a week after President Maithripala Sirisena announced that four prisoners convicted of drug offences will face the death penalty.
"They have not been told yet," Sirisena said. "We don't want to announce the names yet because that could lead to unrest in prisons."