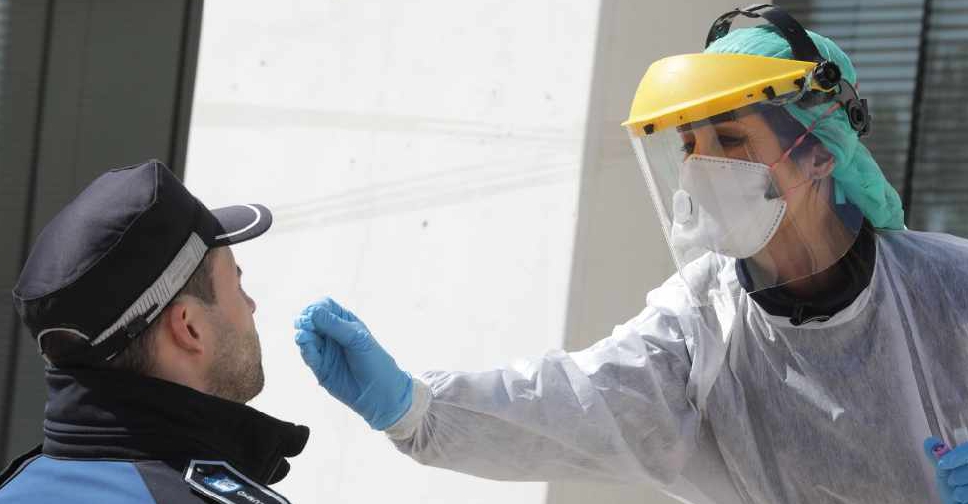 RAFA ALBARRAN / MADRID CITY HALL / AFP
Spain on Thursday extended its state of emergency as death toll from coronavirus rose to over 4,000.
The parliament on Thursday voted to extend the state of lockdown for 15 more days.
"It is not easy to extend the state of emergency," Prime Minister Pedro Sanchez said in Parliament. "I am convinced the only efficient option against the virus is social isolation."
Spain now has the second-highest number of deaths globally after Italy, with the overall number of coronavirus cases at a staggering 56,188.