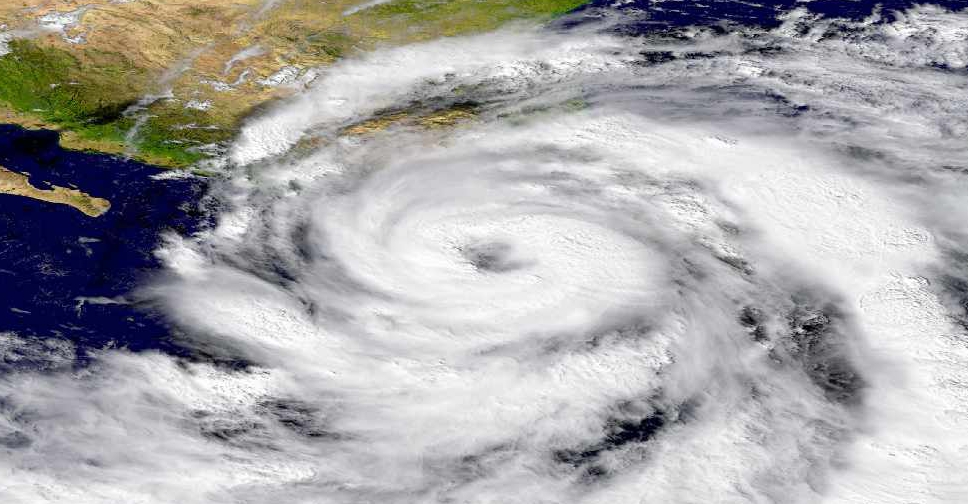 iStock [illustration]
Residents in several south Texas communities were urged to evacuate on Friday ahead of a storm expected to bring hurricane winds and heavy rain this weekend.
Tropical storm Hanna strengthened and is expected to make landfall on Saturday about 80 km south of Corpus Christi, Texas, as a Category 1 hurricane with very dangerous winds of at least 121 kph.
It is expected to drop up to 15 inches of rain in pockets of southern Texas and northeastern Mexico, the US Weather Service said.
The storm is not expected to impact offshore oil and gas production. Energy companies were continuing normal operations and had not evacuated workers or shutdown production from their Gulf of Mexico platforms because of Hanna.