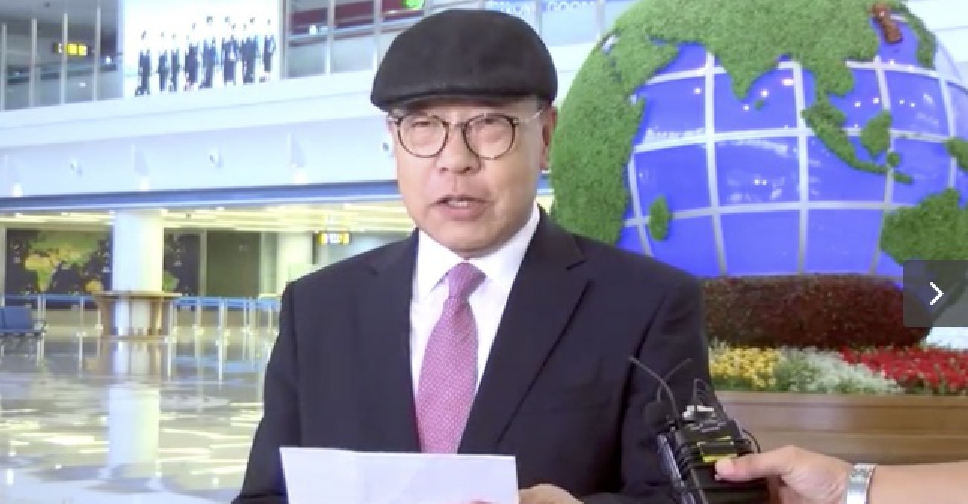 Twitter
The son of a high-profile South Korean to defect to North Korea has arrived in the North to "permanently resettle".
Choe In-guk is the son of a South Korean ex-foreign minister who defected to the North with his wife in 1986 after he was reportedly embroiled in a corruption scandal.
He attributed his rare switch of political allegiance to honour his parents' "dying wish" to move back and devote himself to the unification of the Korean peninsula.