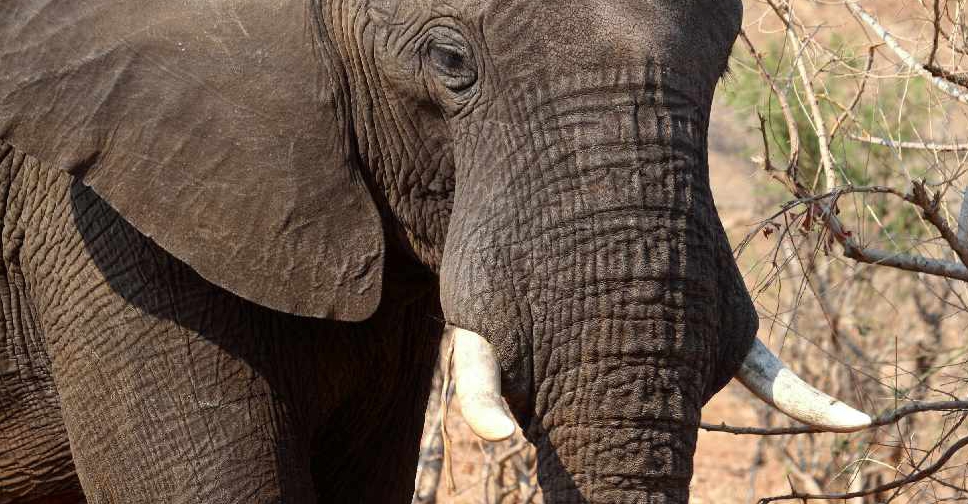 123rf
Singapore has announced a ban on the domestic sale of elephant ivory and products from 2021, as the government tightens its campaign against illegal wildlife trade.
Singapore's National Parks Board's announcement, which coincided with the World Elephant Day, added that the display of such products for sale will also be prohibited.
Violators will face a jail term of up to one year and fines on conviction.
According to the board, traders can donate their ivory stocks to institutions or keep them after the ban takes effect.
The global trade in elephant ivory, with rare exceptions, has been outlawed since 1989.