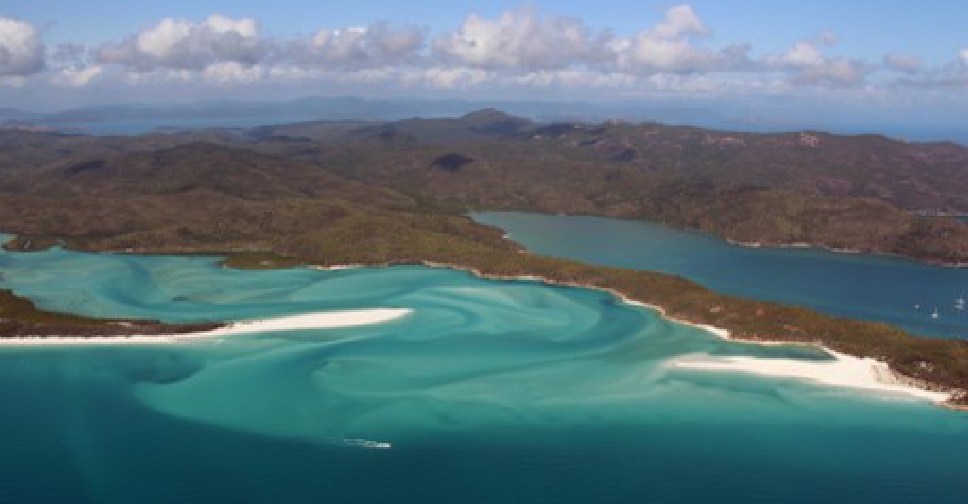 SARAH LAI / AFP
A shark attack at a popular holiday spot in Australia has left two British tourists men severely injured.
They were swimming in Queensland's Whitsunday Islands when they were attacked.
According to authorities, the shark bit off one victim's foot while the other has been hospitalized with leg wounds.
The Australian Shark Attack File says unprovoked attacks have injured ten people in Australia so far this year.