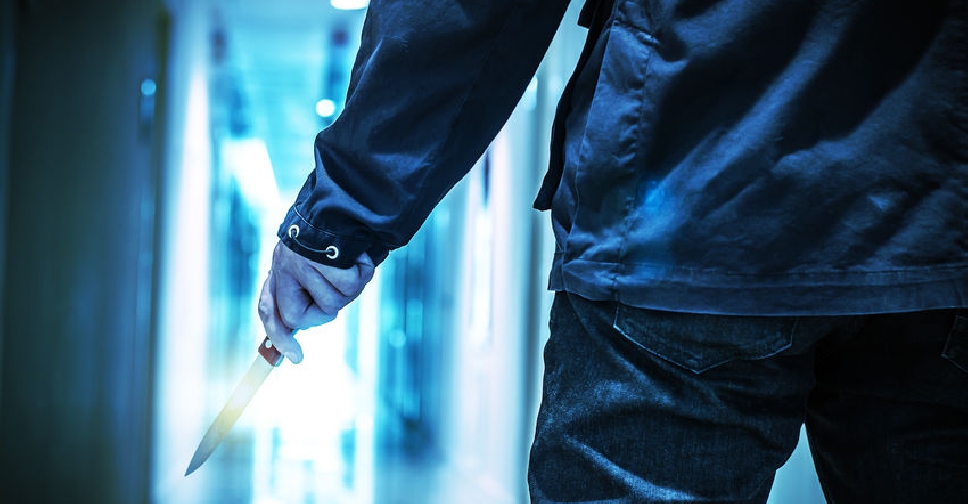 123rf
One person has been arrested after he launched a knife attack on a group of tourists in the Jordanian city of Jerash.
Police in Jordan said several tourists, a local guide and a security guard were stabbed near the Roman ruins for which the town is famous.
The victims have been moved to nearby hospitals and a probe into the incident is currently underway.