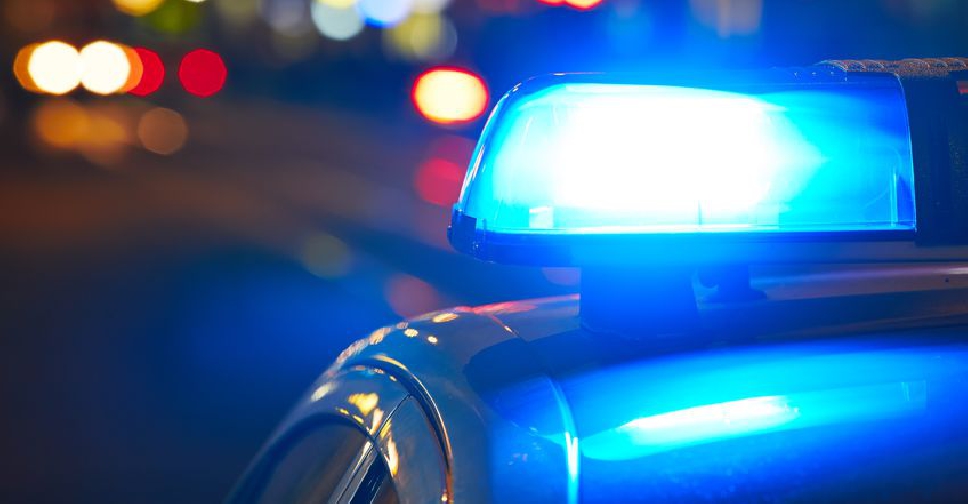 123rf
An armed man has been detained in Oslo after he drove an ambulance into a crowd in the Torshov neighbourhood and left five people injured.
According to reports, the man was apprehended after police shot at the vehicle.
The motive behind the attack is yet to determined, but police confirmed that "there's nothing to indicate that this is terrorism-related".
The suspect appeared to deliberately hit pedestrians, and a significant amount of illegal drugs and weapons were found in the stolen vehicle.
"The investigation is still in an early phase ... We are conducting a broad, intensive investigation," the police added in a statement.