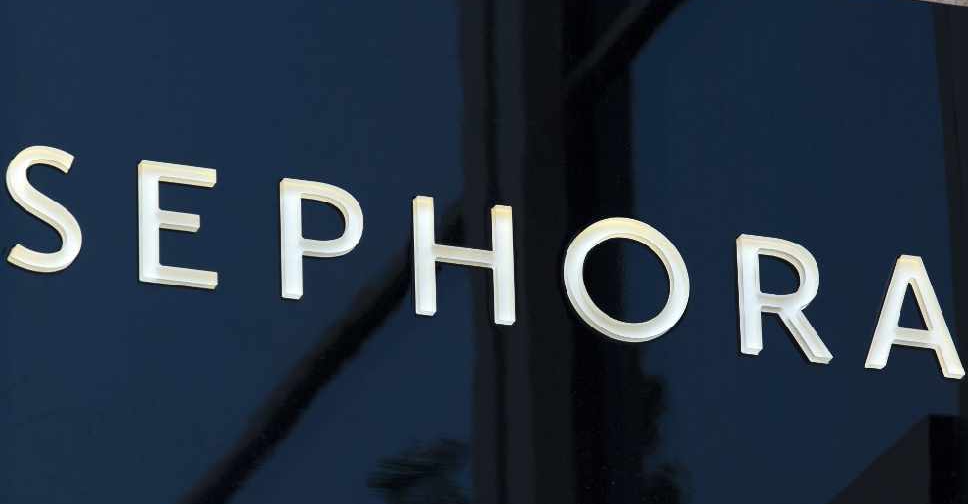 ALASTAIR PIKE / AFP
International beauty retailer, Sephora has been hit by a data breach.
The personal details of some of its online customers in Singapore, Malaysia, Indonesia, Thailand, the Philippines, Hong Kong, Australia and New Zealand have been leaked.
The French make-up giant discovered the breach over the last two weeks.
It says users' full names, date of birth, gender, email address and encrypted password have been exposed to unauthorised third parties.
The company claims that no credit card information was accessed and it also doesn't think the data collected has been "misused".
All the affected customers have been notified, while online users have been advised to change their passwords.