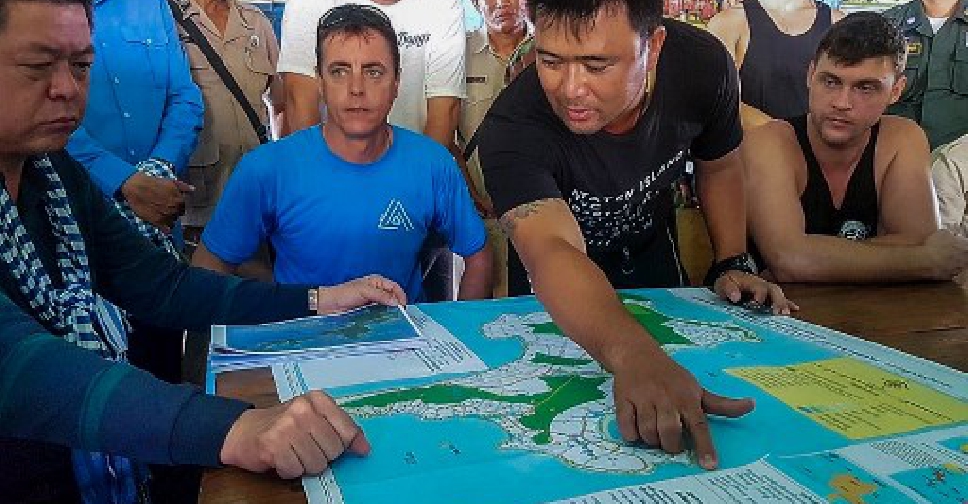 Marady / AFP
Police in Cambodia are searching for a missing British woman.
Authorities say 21-year-old Amelia Bambridge was last seen five days ago at the country's southwestern coast, which is popular with tourists and backpackers.
Rescue workers and volunteer divers have been searching around the Koh Rong island in the province of Preah Sihanouk.
According to officials, a bag containing her belongings were discovered near the water's edge.