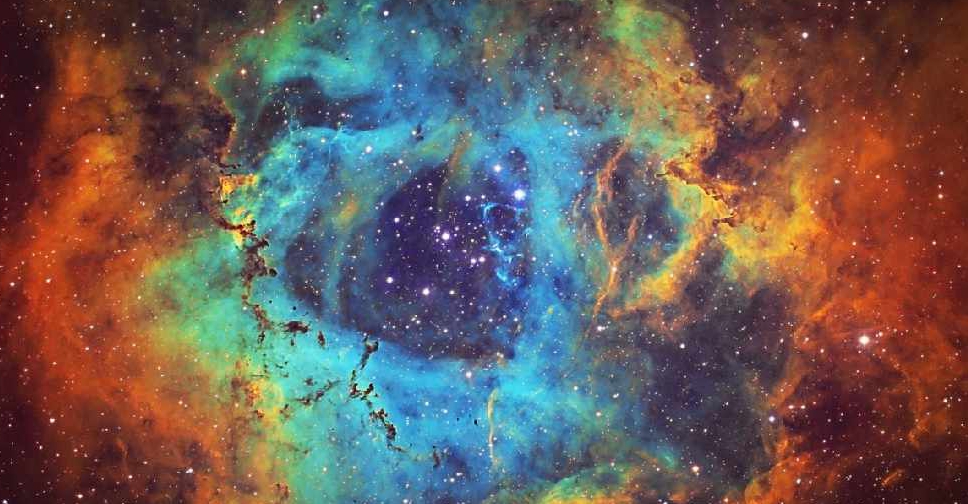 iStock/dzika_mrowica
Powerful US and European telescopes find evidence of a massive explosion five times bigger than anything observed to date.
Coming from about 390 million light years from earth, the huge release of energy is thought to have emanated from a super massive black hole.
The eruption is thought to have left a huge dent in the Ophiuchus galaxy cluster.
Research Prof Johnston-Hollitt who was involved in the project, explained: "The cavity is about one-and-a-half-million light-years across. So the hole that was punched in the surrounding space in the hot X-ray plasma would take light itself one-and-a-half-million years to traverse."