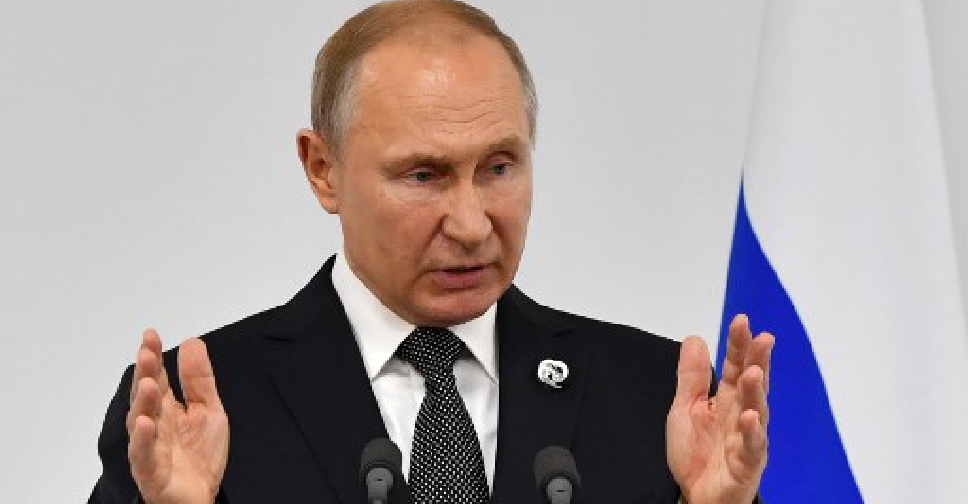 YURI KADOBNOV / POOL / AFP
Russia will do anything it can to better ITS relations with the USA.
That's according to the country's president Vladimir Putin, who made the comments at the G20 summit in Osaka.
He said it was also up to the US to decide how best to build relations with Moscow.
On Friday US President Donald Trump playfully warned his Russia counterpart Vladimir Putin against meddling in US elections.
At their first meeting since Robert Mueller's Russia probe wrapped up, Trump smirked and wagged his finger at the smiling Russian President and said: "Don't meddle in the election, please."