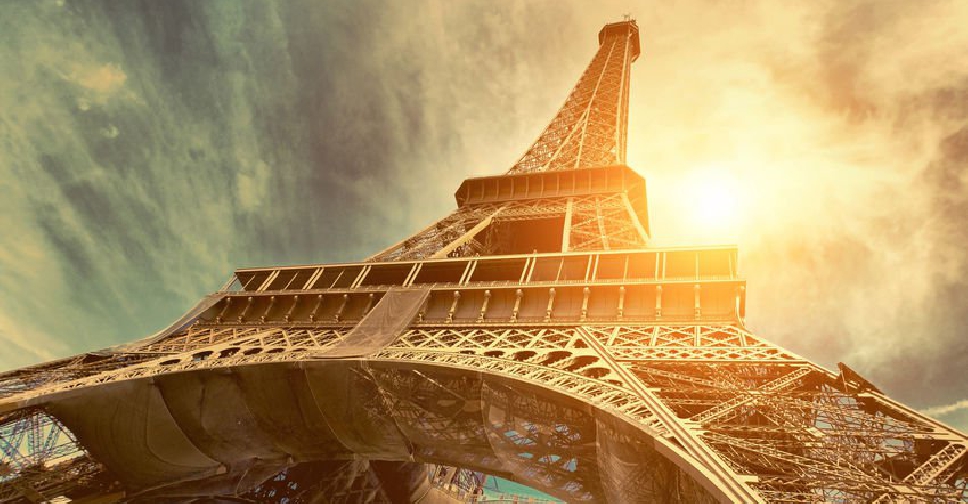 123rf
Authorities in France are taking extra precautions as Europe braces for a heatwave with temperatures forecast to exceed 40 degrees Celcius this week.
Temporary fountains have been put in place and public pools and parks will remain open during the night in the French capital.
Authorities have also set up special phone lines and "cool rooms" in town hall buildings for vulnerable people.
Paris mayor Anne Hidalgo said swimming would be allowed in the canal basin at La Villette, and three temporary outdoor pools would be set up for free across densely-populated parts of the city.
She added that 5,000 reusable flasks of water would be distributed to people living on the street, and aid workers would increase their rounds of the city.
France, Germany, Switzerland and Belgium could also witness scorching temperatures this week.