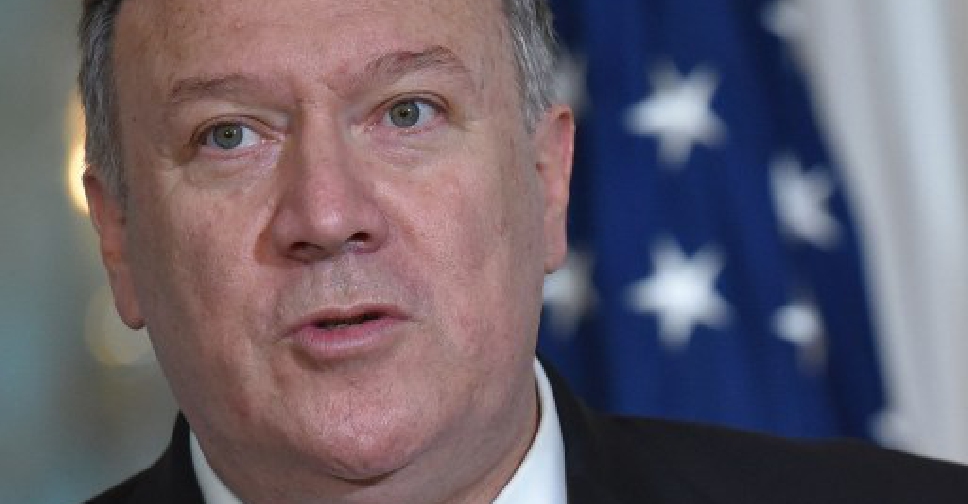 MANDEL NGAN / AFP
The US Secretary of State has urged Lebanon's leaders to help form a new government that'll respond to the people's needs.
Mike Pompeo made the comments after Prime Minister Saad Al-Hariri announced his resignation as the country's Prime Minister.
People have gathered across the country over the last 13 days calling for economic reform and an efficient and effective government.